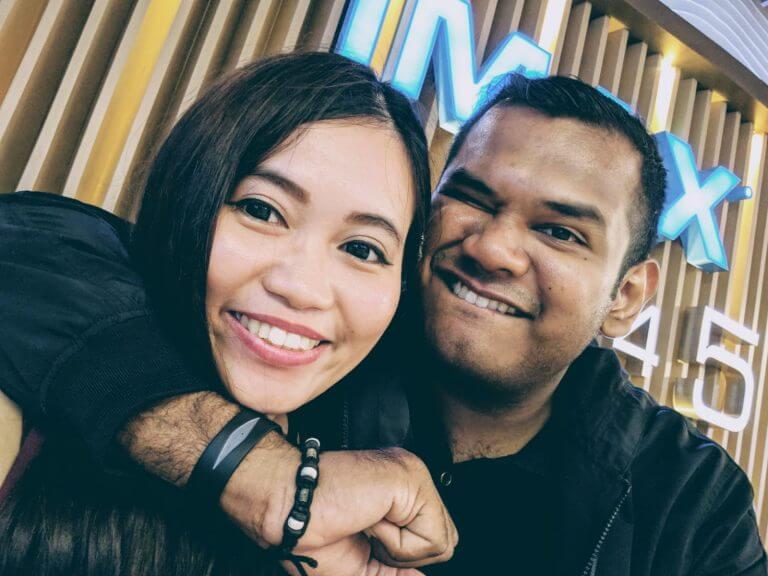 Esya ♥ Yunos
We had this instant and undeniable chemistry, and I didn't want our conversations to stop. I loved the process of getting to know her and making her fall in love with me more and more everyday. She's worth everything. Thank you GaiGai for matching us together!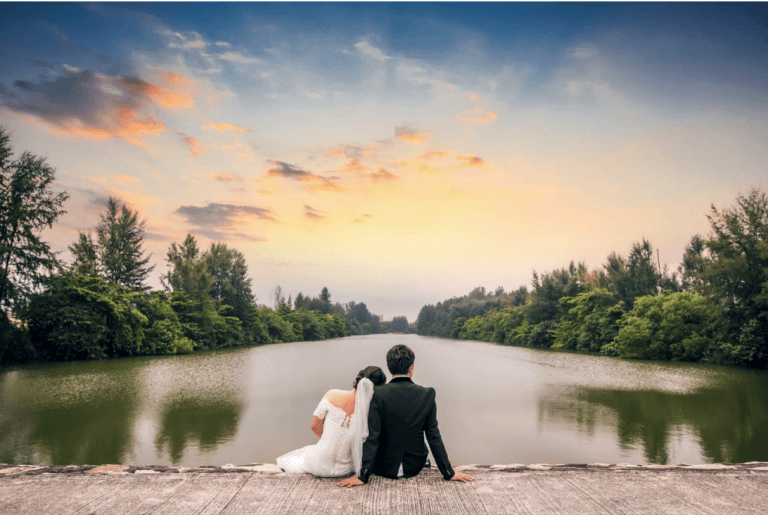 Edna ♥ Shawn
As I was working shifts and had irregular work hours, it was hard to get into the dating game. I shared my worries with my Relationship Managers, and they were really understanding. I am really thankful that GaiGai led me to my perfect match!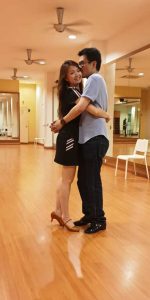 Nicholas ♥ Rychelle
It was love at first sight for me.. We went on a few dates and started a relationship! After a few months of dating, I am ready to propose to her! Stay tuned to the next episode of How I Met Your Mother… thank you GaiGai for bringing her into my life.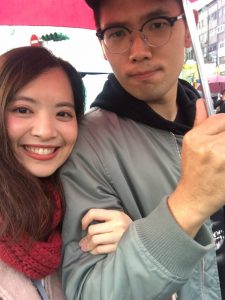 Jiafeng ♥ Kaiwen
I felt so comfortable when I first met her. It feels like my dream lover appeared in reality in front of me, I can't even explain it! We both have similar mindsets and get along really well. Thank you to the GaiGai team for matching me with such a perfect match!
Kah Jin ♥June
Our first date was amazing, it was planned perfectly by the matchmaking team. After the first date, I didn't follow the 3 days rule of texting or wait for him to text - I texted him 2 days later, and from then on we were inseparable, doing everything together!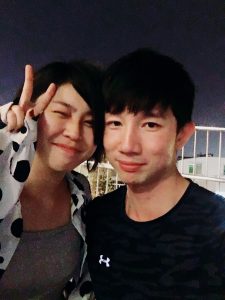 Yan Xin ♥ Bo Hao
She is exactly my type, chatty and bubbly! We went to the art museum together and took a walk after that to enjoy the beautiful night view. I haven't had such a wonderful date in a long while, and can't wait to spend more time with her. Thank you for leading me to her, GaiGai.